Dear Customers We are taking bookings for when we reopen on 17th May 2021. If you would like to book please call Pomodoro E Mozzarella on 01323 733800
Due to the governments policies we have had to close for the time being.
However, our sister restaurant next door, Pomodoro E Mozzarella is offering a delivery or collection service on Tuesdays to Saturdays 4.30pm to 8.30pm and Sundays 12.30pm to 8.00pm. Please see their
website
for the menu and call 01323 733800 or 01323 739439 to place your order.
We look forward to serving you again soon.
Take care and keep safe.
Luca and all the staff
Happy Hour – 20% Off All Food and Soft Drinks
Between 5:00 p.m. and 6:00 p.m. (Bank Holidays and Musical Evenings Not Included)
Relax and Enjoy Italian Food at Our Restaurant in Eastbourne, Sussex
Proudly Serving Customers throughout Eastbourne, Sussex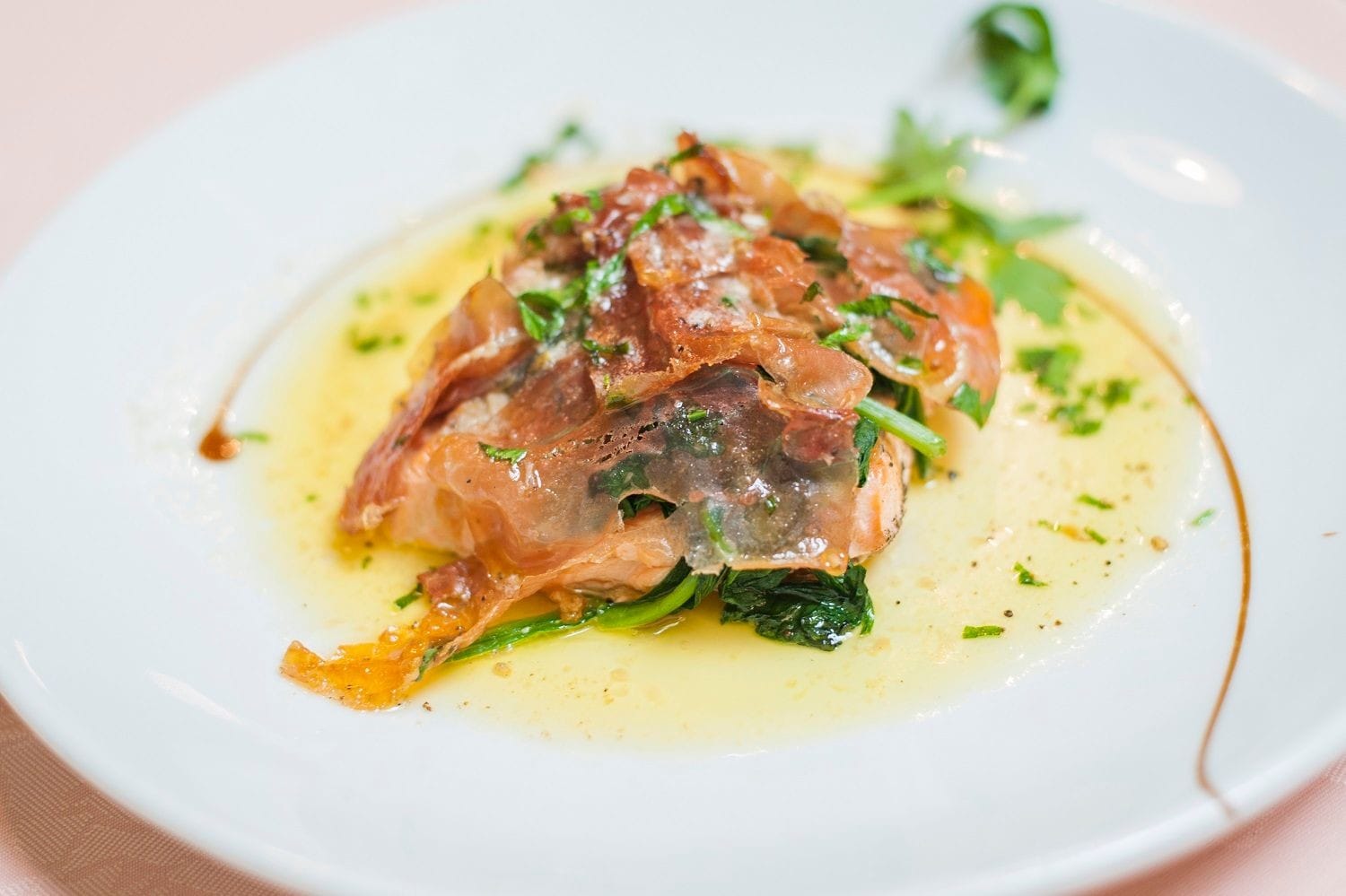 Whether you're looking for a mid-week meal or a Sunday lunch, our extensive range of meals has got you covered.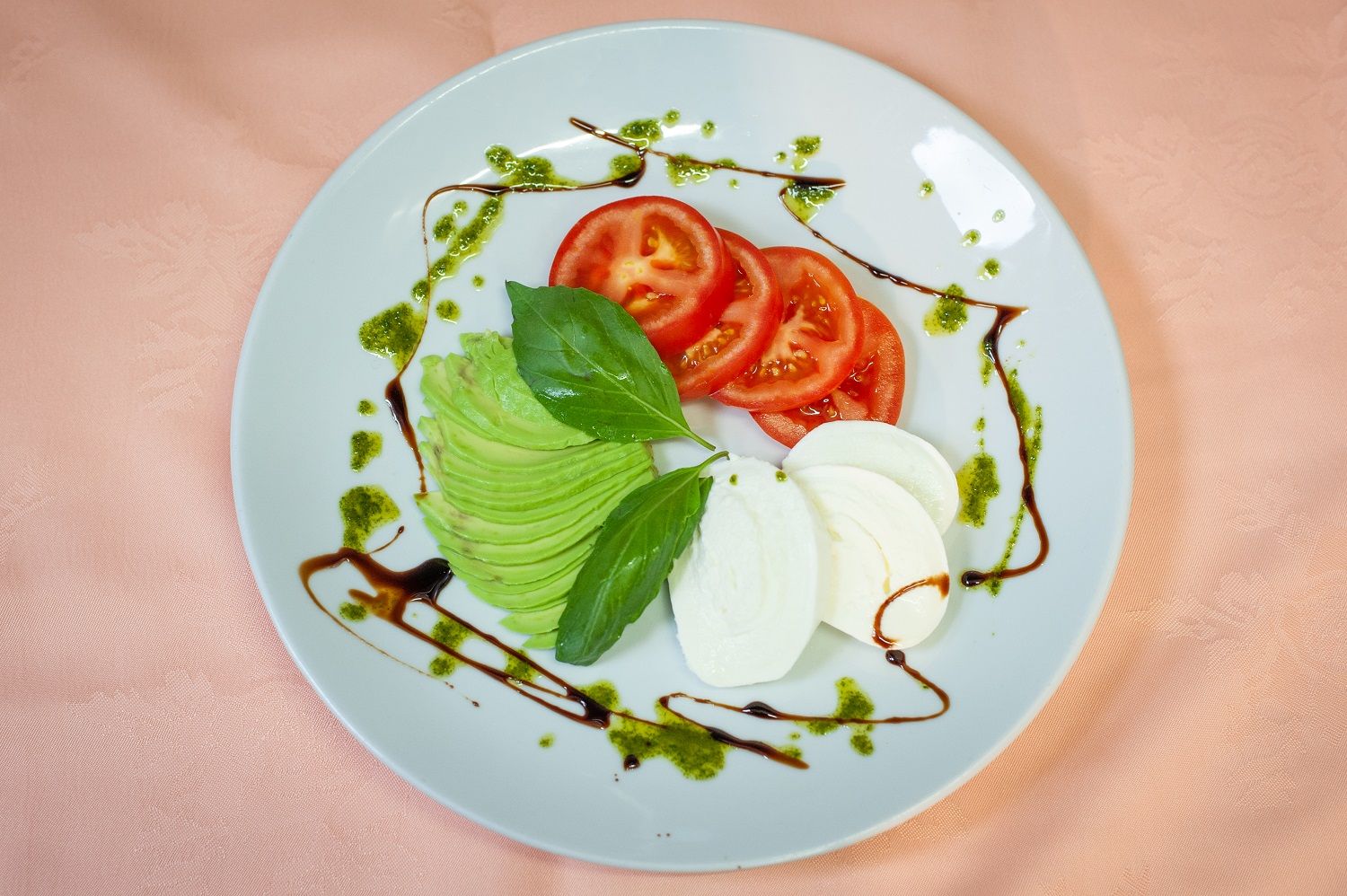 With something for all tastes and dietary needs, our main menu is notable for its high quality and variety.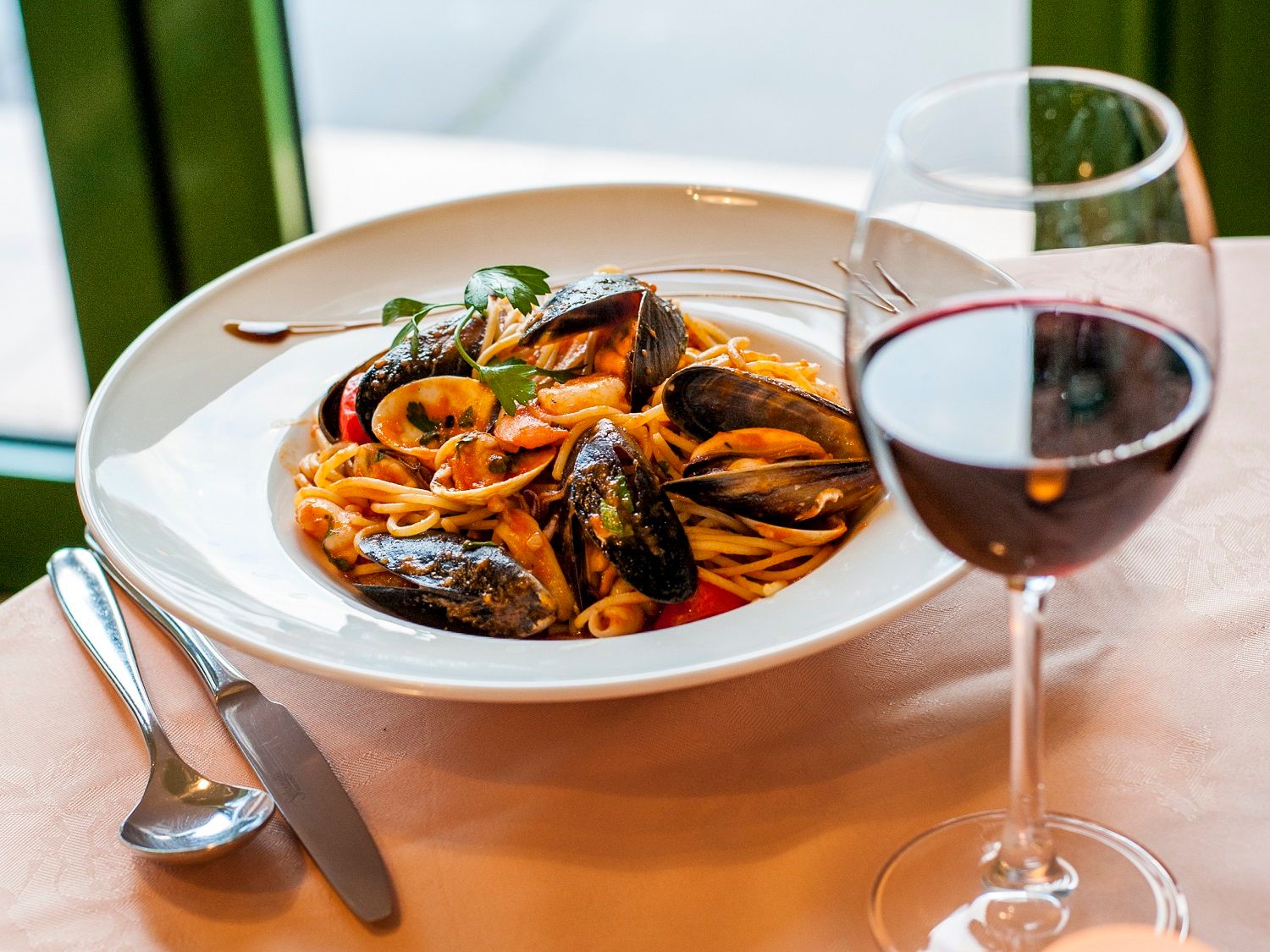 Choose the perfect drink from our bar menu, including a comprehensive range of alcoholic and non-alcoholic beverages.
Discover the joys of authentic Italian food in a relaxed atmosphere at La Locanda del Duca. Based in Eastbourne, Sussex, our award-winning Italian restaurant offers an extensive range of pasta, meat, fish, and vegetarian dishes, all complemented by a huge array of drinks from our bar. We also offer a selection of roasts on our Sunday lunch menu. Get in touch today to discuss our menu.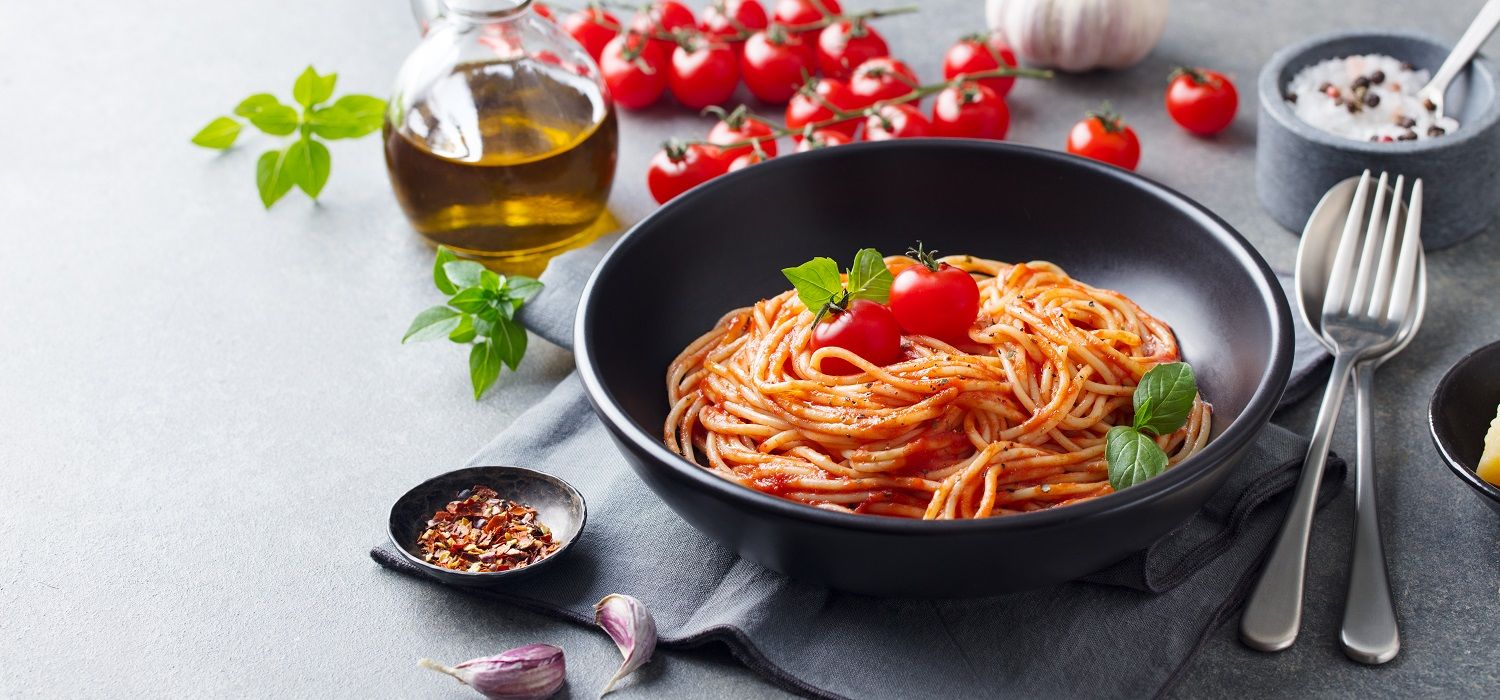 If you're looking for a more lively and vibrant dining experience, try our other restaurant, Pomodoro e Mozzarella, and discover a comprehensive menu with more than 100 homemade dishes.
Your Local Italian Restaurant
Serving authentic Italian food, our Italian restaurant offers a quiet and welcoming atmosphere.